Home Page_draft_2021.11.02
At Radacat Technology, we are passionate about everything IoT. We develop innovative IoT products for consumers and businesses alike. Our device to device communication solutions are made so that you have more time to focus on what matters most.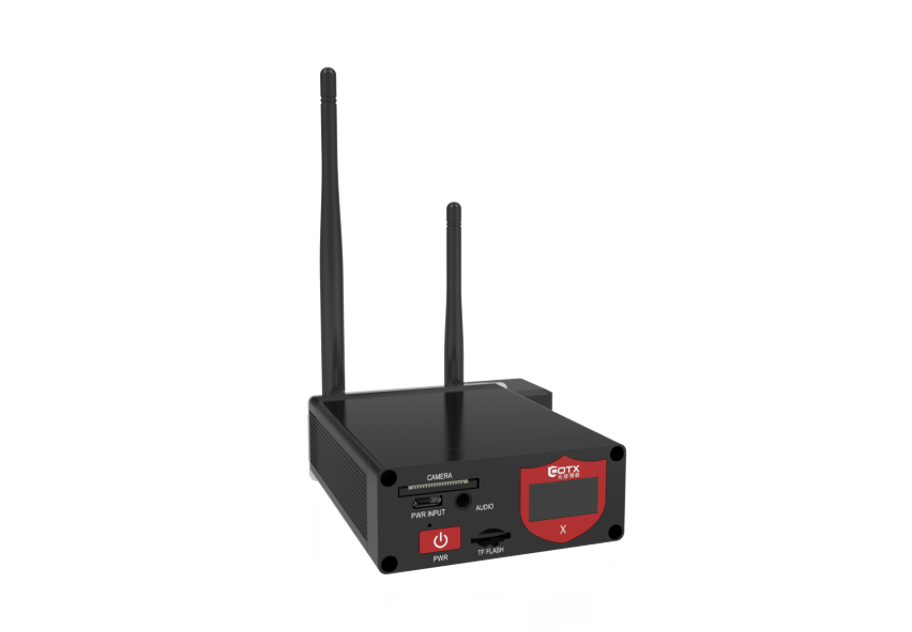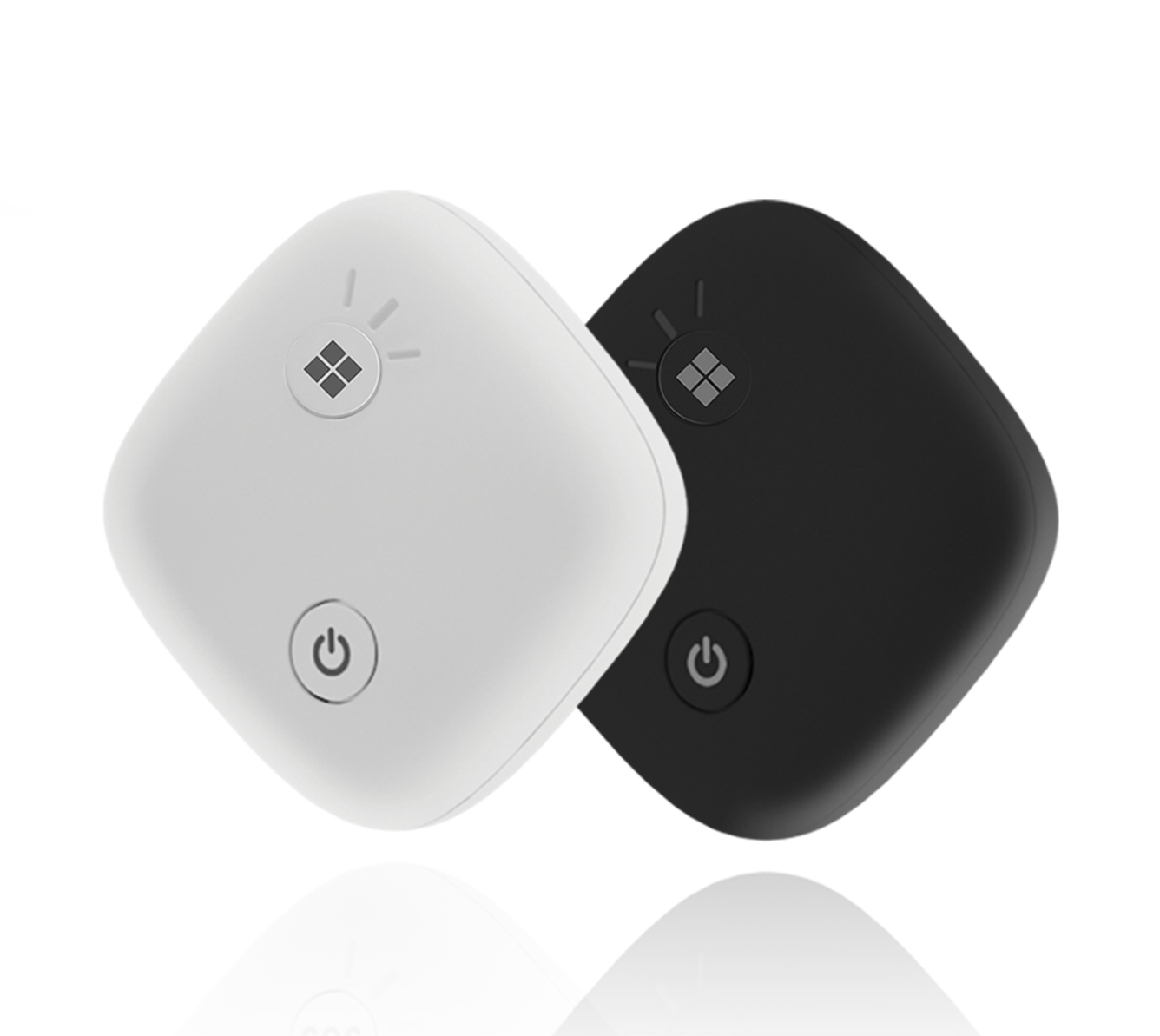 Interested in learning more about how Radacat can improve your company's monitoring infrastructure?
Get in touch today for a free consultation.